I love a good surprise, don't you? And Shifting Blooms has plenty of good surprises over the summer months. Every week or two you can expect pop-up sales on Instagram with fun and original hand-tied bouquets in a range of price points, from $5-$50.
Pop-up sales generally run Tuesdays or Wednesdays, but they could be any day of the week, depending on when I have a surplus of flowers.
But don't worry! I will always announce in my Instagram stories at least two days in advance if there will be a pop-up sale that week.
Make sure you're following Shifting Blooms on Instagram @shiftingblooms so you don't miss a thing!
P.S. Don't want to chance missing out on your favourite bouquet? DM me for custom orders, at least 48hrs in advance.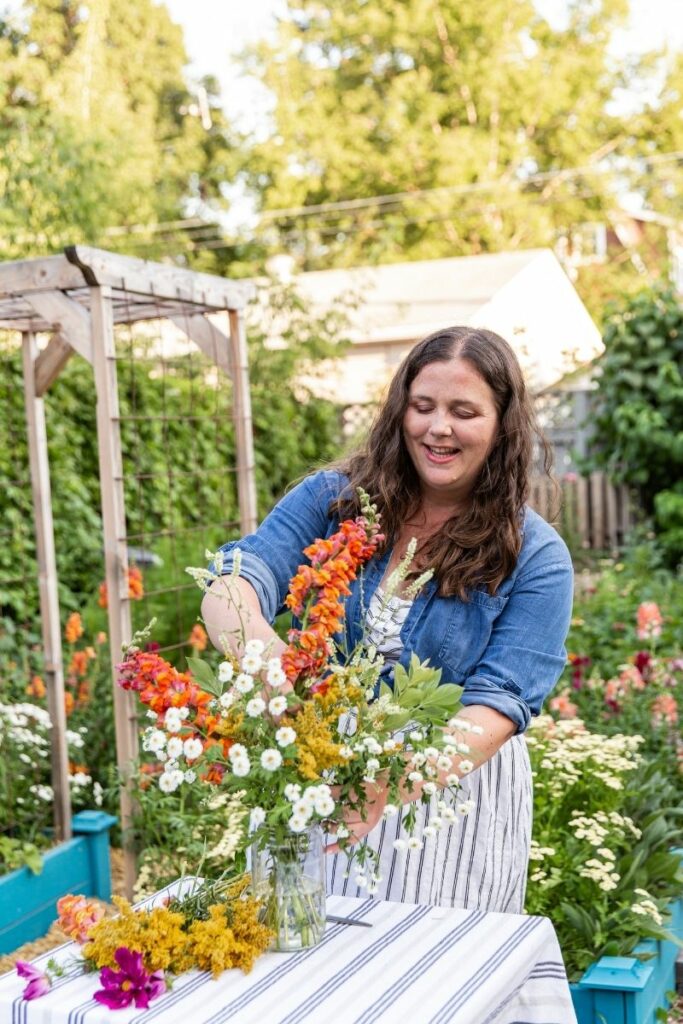 Price Ranges
Pop-up arrangements come in a wide variety of price points–from a $5 mini to a lush $40 wrap. Every week I try and have something to fit everyone's budget or celebration. Most arrangements end up being in the range of $15-$30. If you miss out on the one you wanted, DM me! I'm often able to make something similar in the same colours at the same price point.