Wedding flowers with wild-flower vibes, unique just like you and your wedding. At Shifting Blooms, we don't do ordinary wedding flowers. No stiff bouquets of red roses or stuffy arrangements here!
Think garden fresh, loose, and lush.
All bouquets are hand-tied and picked fresh for your wedding. We also do centrepieces, boutonnieres, and flower crowns. We do not do installations at this time but can create larger pieces for you to attach to arches etc. at the venue.
Buckets of flowers are available for cake flowers and DIY brides.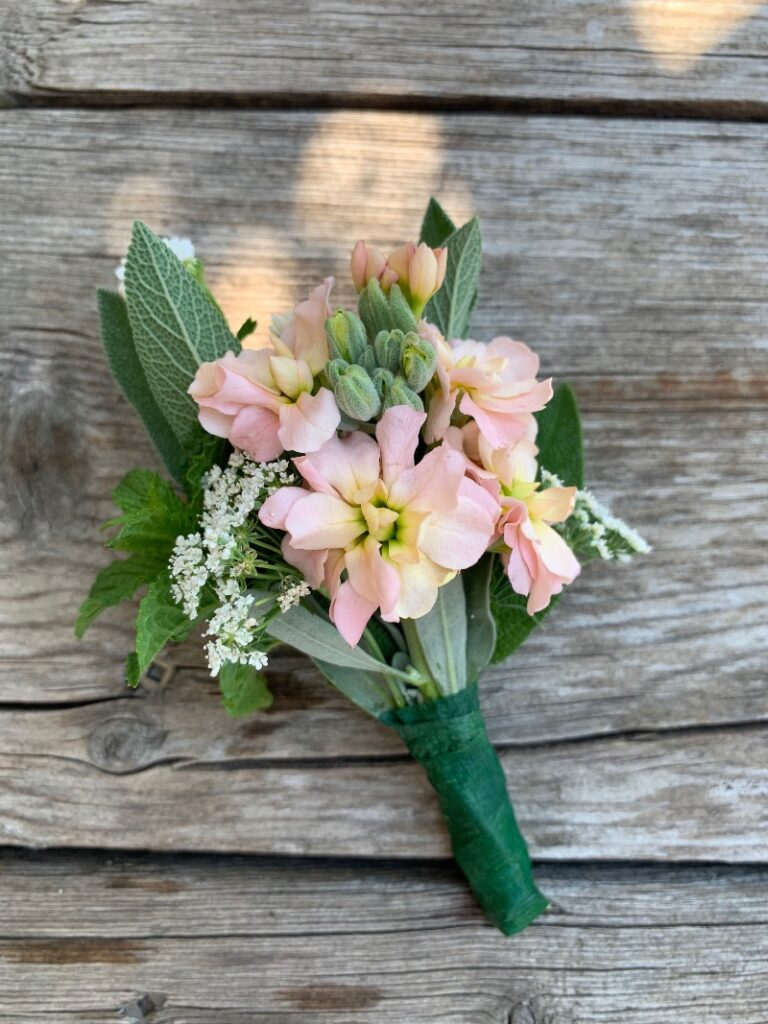 All wedding services are currently a-la-carte. Please email shiftingroots@gmail.com or DM @shiftingblooms on Instagram to discuss availability and pricing.
A 25% deposit is required to book your date, with the balance due the week before the wedding. Flowers can be picked up at the acreage the day before or the morning of the wedding, or we can deliver for an extra fee.
While I can not guarantee exact flowers/colours on the day of your wedding, I do my very best to match your vision! Here's some of what you can expect flower-wise depending on your wedding date.
June Weddings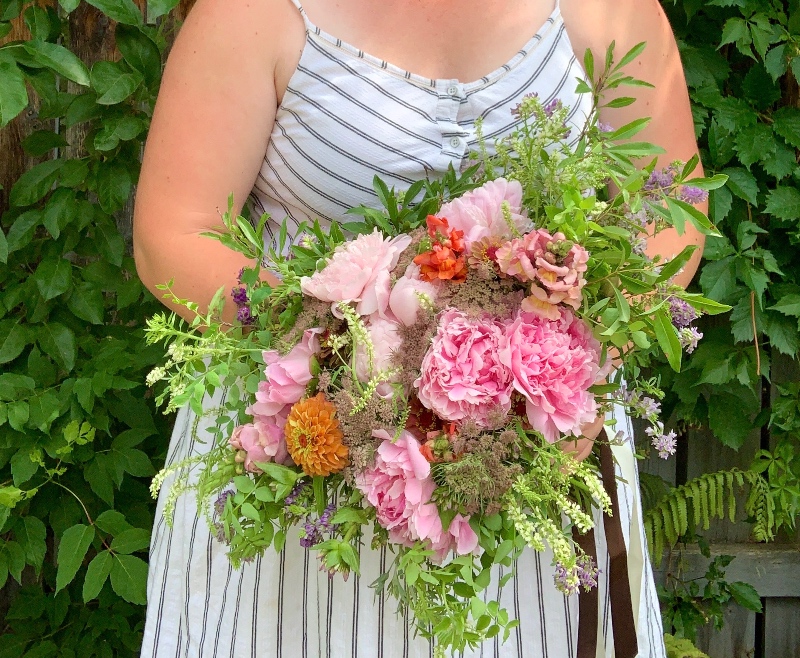 July Weddings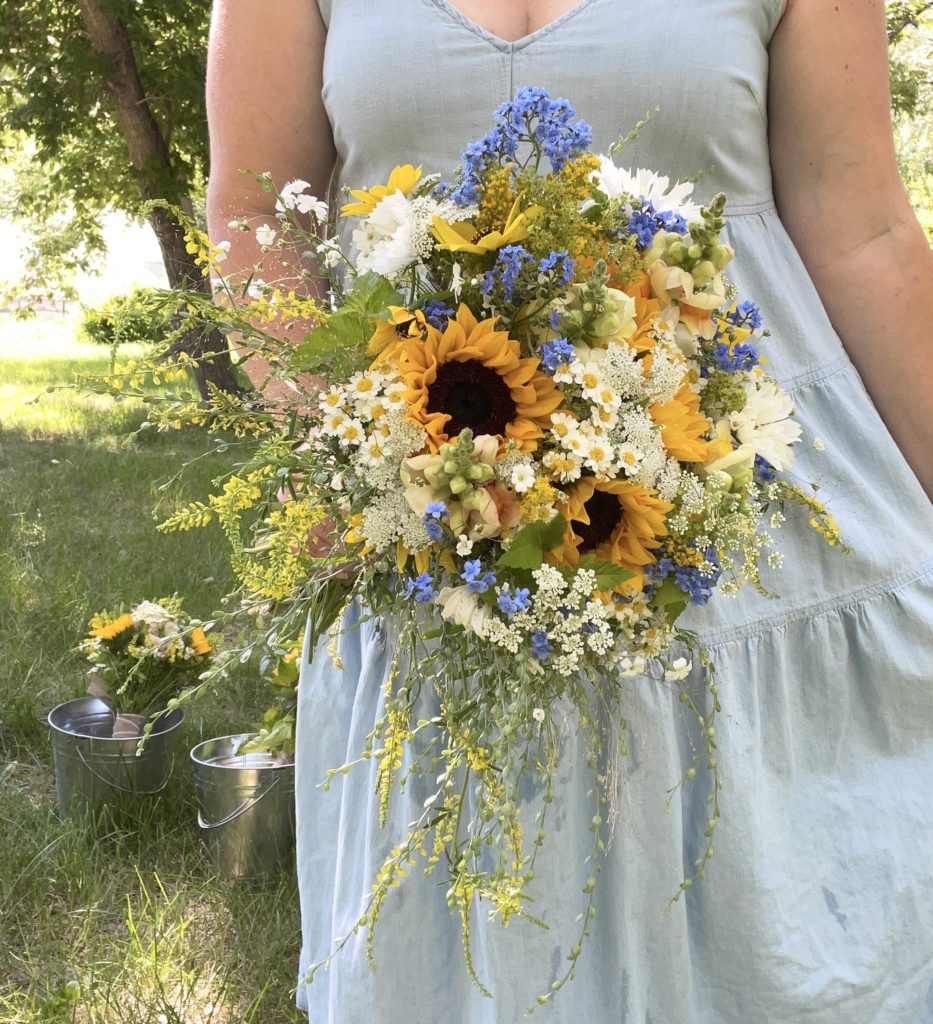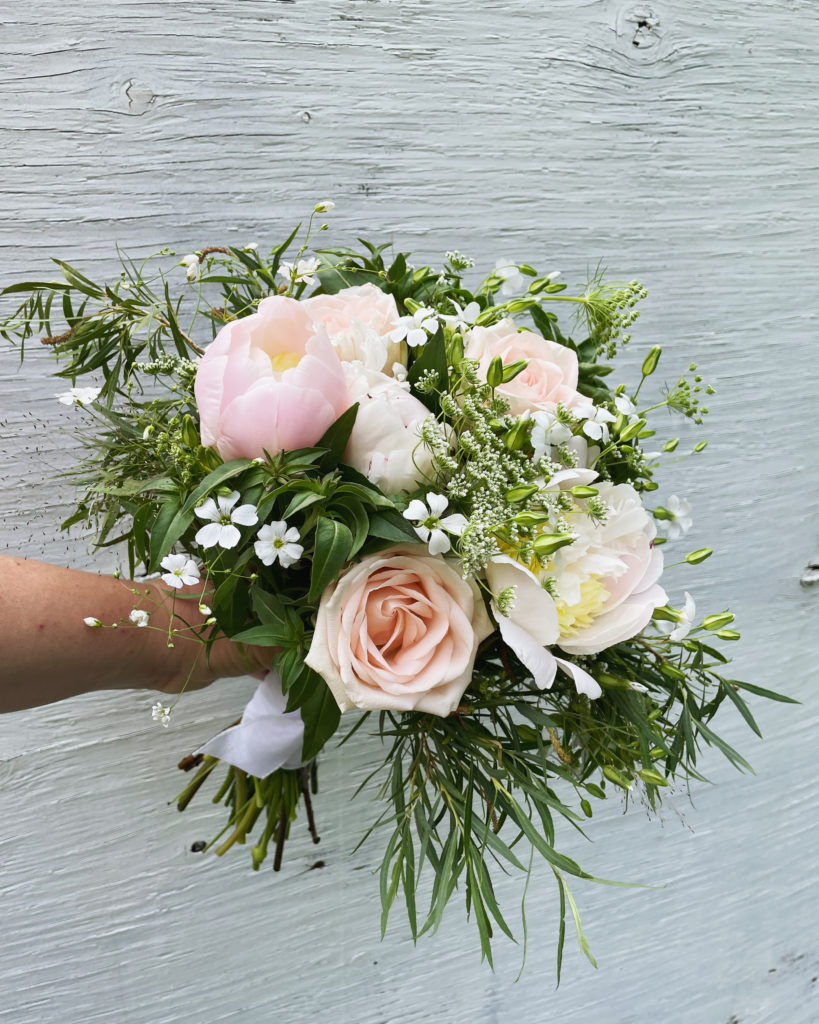 August Weddings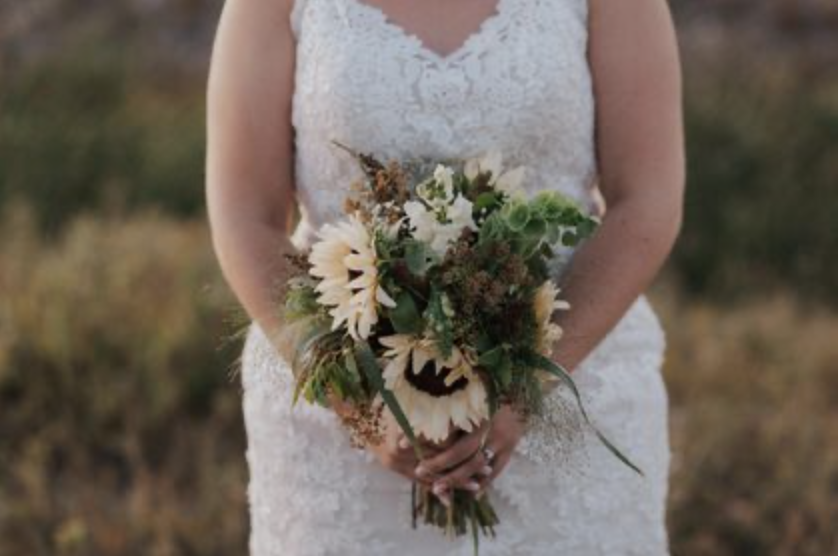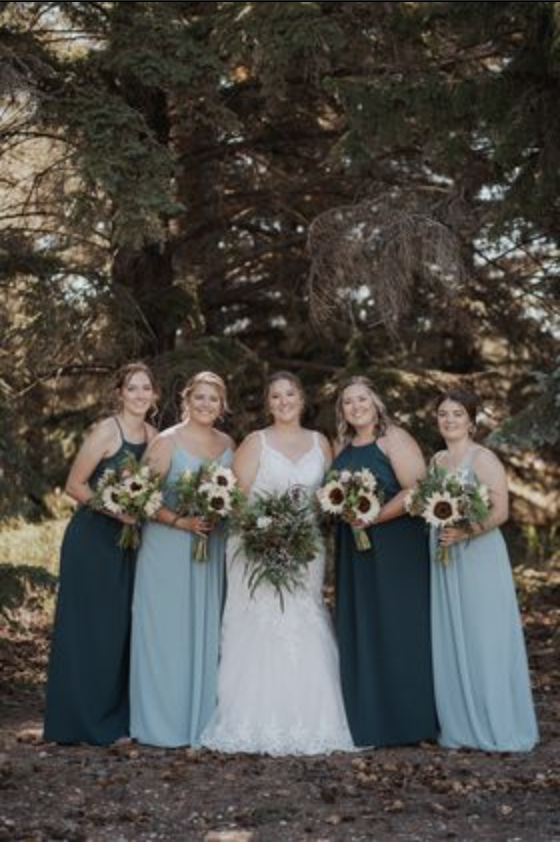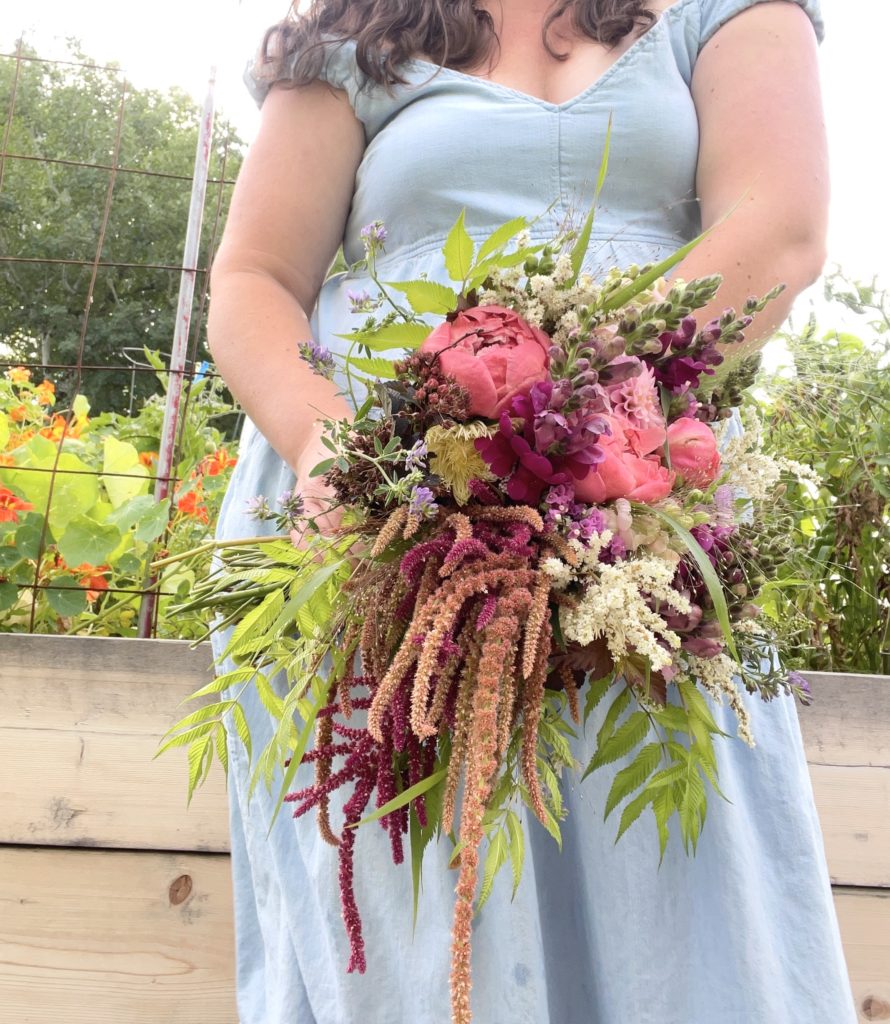 September Weddings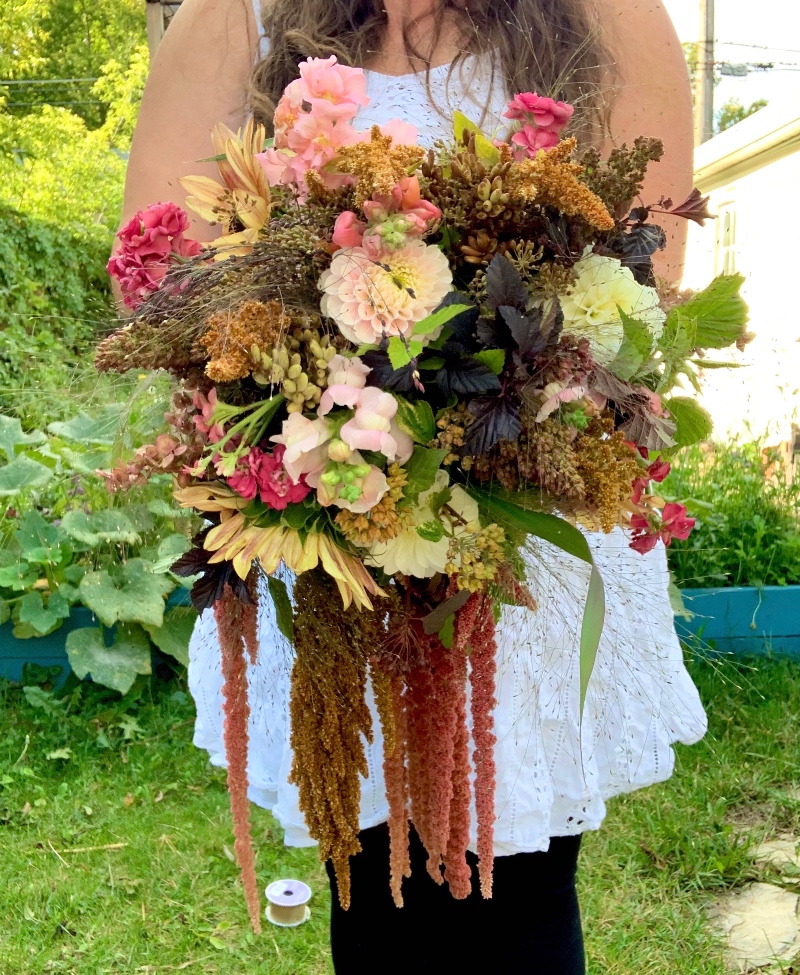 October Weddings
Shifting Blooms is able to offer wedding services only to intimate weddings in the beginning half of October. Even with all of the cool-season flowers I grow, I can not guarantee any flowers past mid-October, even with a greenhouse.
Off-Season Weddings (late October to May)
At this time, I will only be offering off-season wedding services to friends and family. I only mention it, in case you see an off-season wedding on my YouTube channel and wonder why it is not mentioned on my website.
All photos below are courtesy of Photography by Taiya